Video footage ©William Bay
Drone footage ©Joshua Rittenberry
Experience Southern California's largest coastal wetland
The Tijuana River National Estuarine Research Reserve is one of 30 Reserves in the United States. We preserve, protect, and manage the natural and cultural resources of the Tijuana River Estuary by creating opportunities for education and research while promoting public access for recreation throughout the Reserve. Come experience the beauty and wonder of this natural wetland habitat.
Explore the Tijuana Estuary
From hiking and biking to birding and horseback riding, the Tijuana Estuary has something for everyone.
The unique socio-ecological setting of the Tijuana Estuary makes it an ideal "living laboratory" for researchers.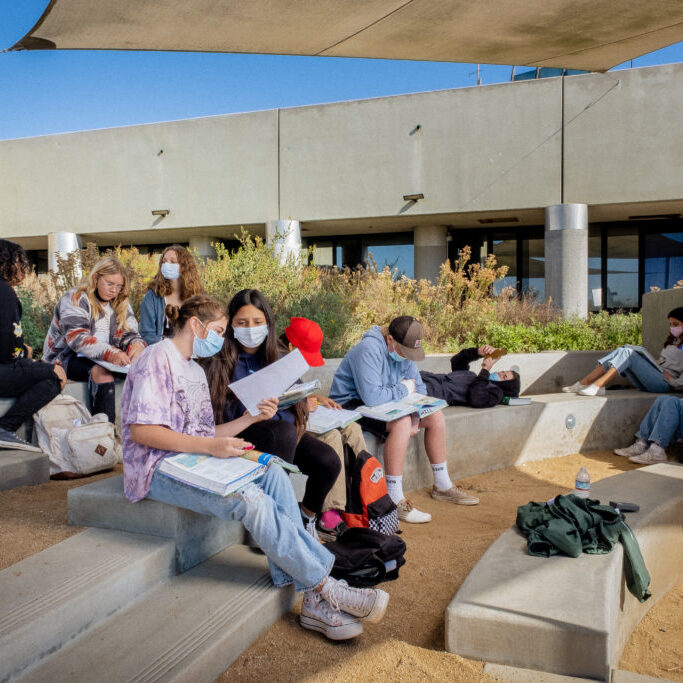 The Tijuana Estuary offers a variety of educational programs that celebrate the natural and cultural resources found in the Reserve.
Divided Together is a California State Parks podcast series that explores the land, the history, and the people surrounding Border Field State Park.
Join us every other Tuesday at 12pm on Facebook for our Lunchtime Live event where we highlight a variety of species and topics at the Estuary.
December 2, 2023
Nature Walk: An Eye-Opening Experience Without Sight
See more details
December 4, 2023
Monday Stewardship Session for Long-term Volunteers
See more details